We believe that education empowers individuals, families, and communities! The Literacy Department and Community Family Literacy Project (CFLP), a non-profit organization, provide services for English Language Learners and their families.
Learn more about our program: Website | Facebook | YouTube
I Love My Library video
Citizenship Ceremony, June 2019
Becoming a United States citizen is a great honor- it comes with valuable rights, but also important responsibilities. Citizenship requires hard work and dedication to our country.
The MMSCL Literacy Department has helped over 150 community members, from over 25 countries, achieve their goal of citizenship over the past 10+ years.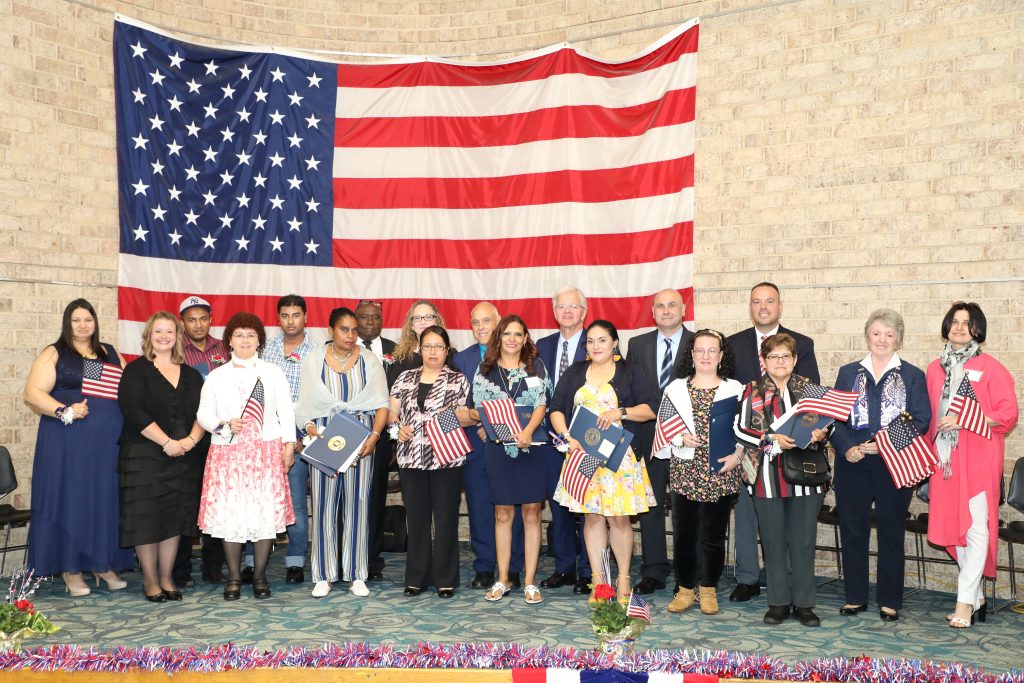 MMSCL Virtual Citizenship Ceremony 2021
MMSCL Virtual Citizenship Ceremony 2022
National Library Week 2019 video
National Library Week 2021 video
About CFLP intro video