Event
22nd Annual Smith Point Bridge 5K Run for Literacy
Date
Saturday, September 9th, 2023
Time
9:00 a.m. SHARP
Timing by elitefeats
Sanctioned by U.S.A. Track & Field (USATF)
Register online with elitefeats
Pre-Registration: $30
Get your name printed on your bib by 8/18/2023
Bibs can be picked up at the Pre-Registration area on the day of the race.
Race Day: $35 (cash only)
Registration: $25
Dates: You can run anytime but you must post your time between 9/9 – 9/17
For more information see elitefeats registration page.
Amenities
Free t-shirts for the first 400 registrants.
Entry Fee Includes T-shirt, refreshments, medal, and personalized bib (by 8/19)
Parking: Suffolk County Parks charges a fee after 8:30 A.M.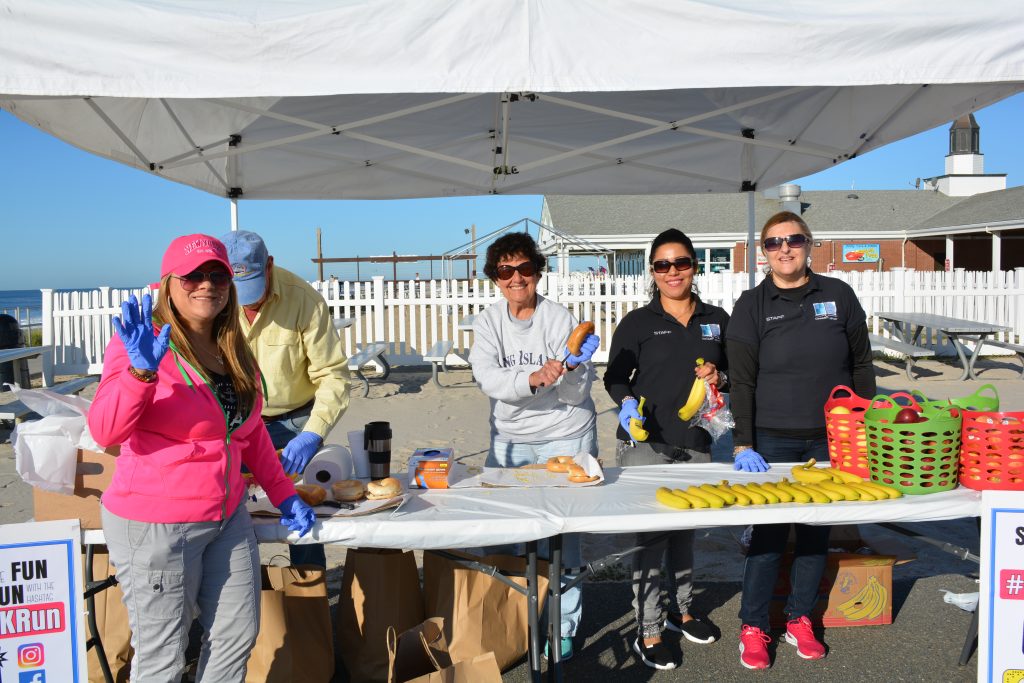 Awards
Top 3 Male and Female Overall
Top 3 in Age categories
Location
The historical Smith Point Bridge and Smith Point County Park, Shirley, New York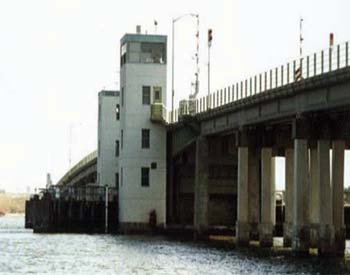 Directions
Long Island Expressway to Exit 68 South
Long Island Expressway to Exit 68 South.
Follow William Floyd Parkway approximately 7.5 miles to end.
Cross over the Smith Point Bridge.
Continue around traffic circle to the left and to the designated parking area on the barrier beach.
Sunrise Highway to Exit 58 South
Follow William Floyd Parkway for approximately 2 miles, cross over bridge and follow directions above.