Event
20th Annual Smith Point Bridge 5K Run for Literacy
Date
Saturday, September 11th, 2021
Time
9:00 a.m. SHARP
In honor of our race being on 9/11, we are offering discounted registration for police, firefighters, EMS workers, active duty military and veterans.
Pre-Registration: $25
Get your name printed on your bib by 8/20/2021
Bib will be mailed to you prior to the race. If you don't receive your bib in the mail by race day, go to elite feats tent on the day of the race.
No same day registration.

Registration: $25
Dates: You can run anytime but you must post your dates between 9/11 – 9/19
For more information see elite feats registration page.
Amenities
Free t-shirts for the first 200 registrants.
Entry Fee Includes T-shirt, refreshments, medal, and personalized bib.
Parking: Suffolk County Parks charges a fee after 8:30 A.M.
COVID-19 Safety Requirements
Race instructions regarding the event start will be sent out by the evening before the event
Social distancing will be in effect at the start line with staggered and chip-timed starts.
Bring a face covering. You do not have to run with it on, but have it on you at all times.
Bring your own hydration. Bottled water after the event for all.
Bathrooms. Portable toilets will be available in the parking lot.
No Spectators.
Location
The historical Smith Point Bridge and Smith Point County Park, Shirley, New York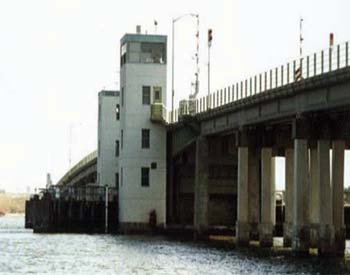 Directions
Long Island Expressway to Exit 68 South
Long Island Expressway to Exit 68 South.
Follow William Floyd Parkway approximately 7.5 miles to end.
Cross over the Smith Point Bridge.
Continue around traffic circle to the left and to the designated parking area on the barrier beach.
Sunrise Highway to Exit 58 South
Follow William Floyd Parkway for approximately 2 miles, cross over bridge and follow directions above.