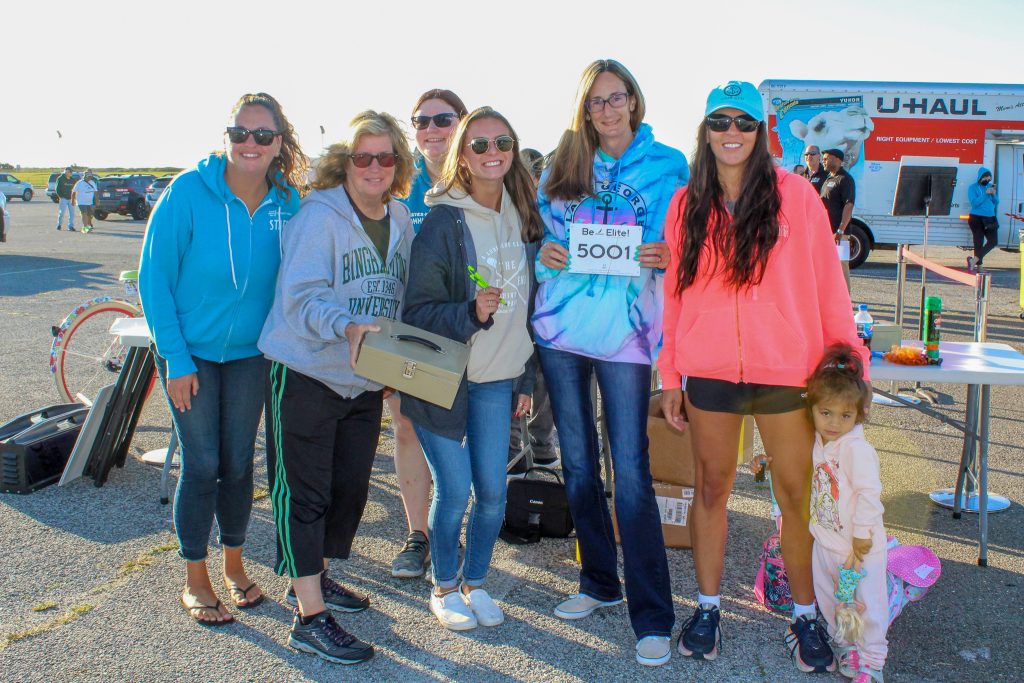 Entry fees are non-refundable.
Please choose from the following:
PRE-REGISTRATION: Online
PRE-REGISTRATION: By mail or in person

Download a registration form, fill it in completely, and mail with $30 payment to:



Community Family Literacy Project, Inc.
407 William Floyd Parkway
Shirley, NY 11967




Please make checks payable to: Community Family Literacy Project, Inc.
Registration submitted in person or by mail must be received by 5:00 P.M. Thursday, September 7, 2023.
Pick up a registration form at the Mastics-Moriches-Shirley Community Library. You may submit the completed form and payment in the Literacy Trailer located at 369 Neighborhood Rd., Mastic Beach, NY 11951, or mail the form to the above address.
Request to have a form mailed to you. Please call (631)399-1511 x1007



SAME DAY REGISTRATION

Same day registration is $35 (Cash Only) at the Start location, Smith Point Beach parking lot, 7:30 – 8:30 A.M.