Premier Sponsors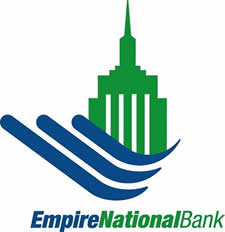 Sponsorship Opportunities
Please take this opportunity to promote literacy
Click here to download a sponsorship form.
Thank you!
Elite Sponsors
Master Sponsors
Barnes Iaccarino & Shepherd LLP
Champion Sponsors
Shirley and The Mastics Rotary Club
Endurance Sponsors
James V. Kavanaugh Council 5293
William Floyd United Teachers Local 1568
Power Sponsors
Academic Associates and Reading Specialists
CSEA, MMSCL – Unit 8341
Diana & James Davies
Friends of Monica Martinez
In Memory of Therese Kaniecki
Local 342 Long Island Public Service Employee
Old Town Lodge 908
Mary Sanford
Strength Sponsors
Dr Paul Casciano
Century 21 Cor-Ace Realty
Custom Landscape Designs
Deli Centro America
Freshy Fresh Bagels
La Placita
South Shore Autoworks
Twinkle Star Child Care, Inc.
Donors and Volunteers
Juan Diego Salas and Maria Ruiz
Roxanna's Beauty Salon, Inc.
Mastic Sandwich Club
Quintos Unisex Beauty Salon